Largest Inventory of Top Quality Wigs In Western New York!
Get Your Dream Hair!
Stylish. Personalized. Confidential.
Sharon Grasta, owner & operator of Grasta's Beauty and Wig Studio works with you, one-on-one, to supply the perfect item for your unique needs. "Wigs, headscarves, accessories – everything I offer here is top-quality and hand-selected to ensure your experience is ideal. Consider me the manufacturer of natural looking hairstyles."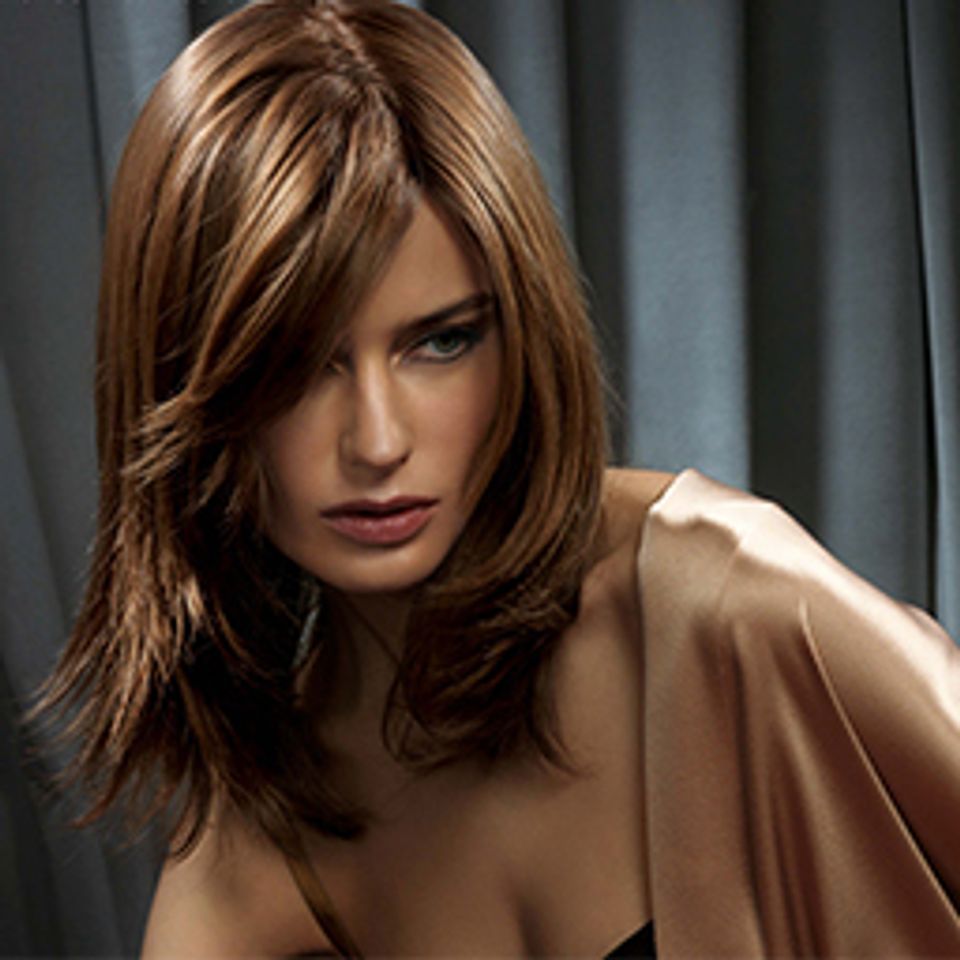 Physicians, hospitals, nurses, support groups – all kinds of people and patients recommend Grasta's for my broad and varied selection of beautiful wigs.
Ask about our NEW Ambient Fiber Wigs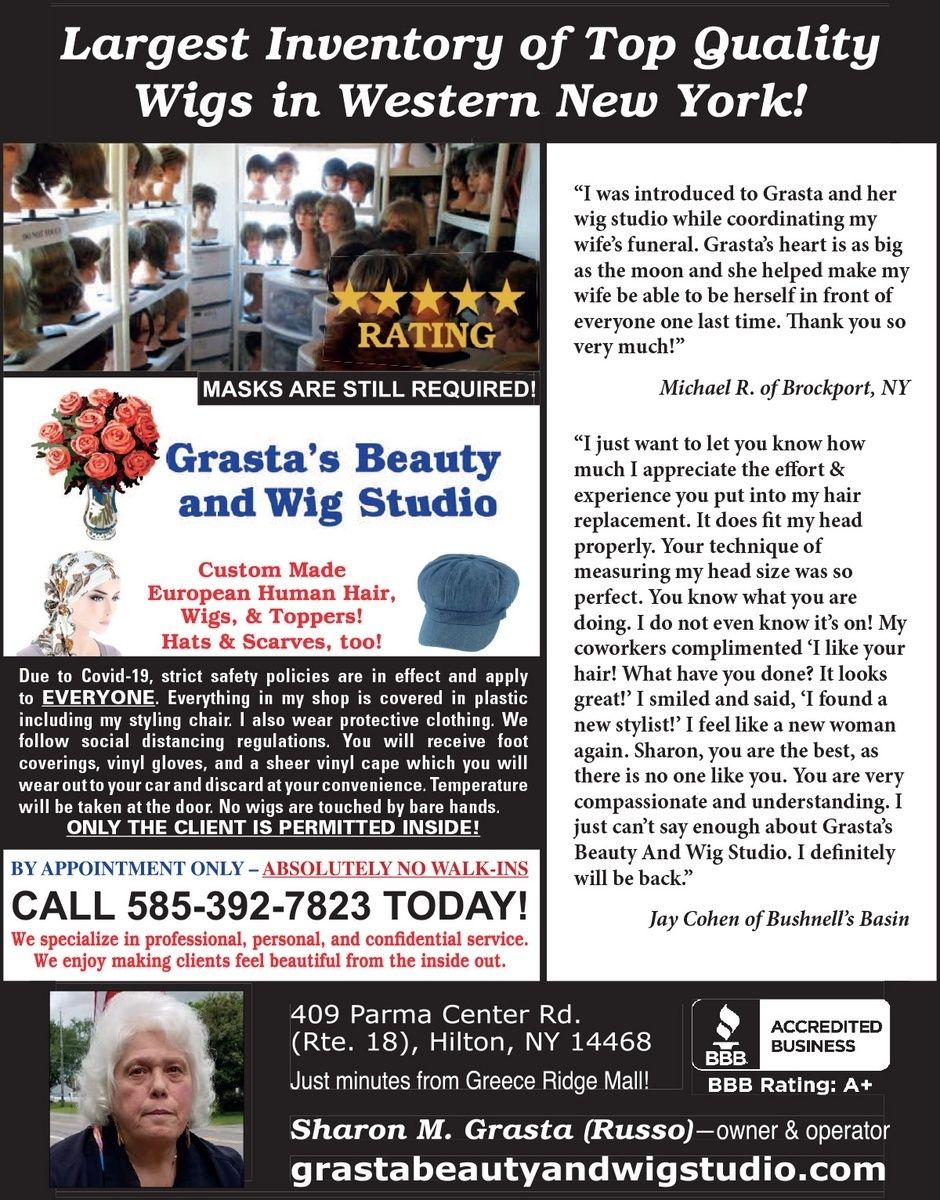 Grasta's has been in the wig business for more than 50 years! Everything is done by APPOINTMENT ONLY in a private room to guarantee the most personalized, confidential experience for you. Grasta's works with people of all walks of life. Whether you are in need of hair replacement for Medical reasons like Chemotherapy or are a burn victim,  or just want it to change your look,  we are here for you.  We also maintain and repair wigs.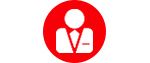 Locally Recognized
Serving Rochester, Buffalo, Niagara Falls, and Syracuse. Grasta's has earned an A+ rating with the Better Business Bureau and won't stop until you are satisfied.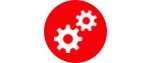 Experience
Sharon Grasta, of Grasta's Beauty and Wig Studio, has worked with wigs since the 1960's and knows what her clients need before they even walk through the door.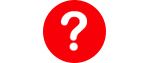 Understanding
I am very aware of the trauma that patients feel when they need hair replacements. That is why I take great steps to make every piece look very stylish, yet still retain the functionality my customers need.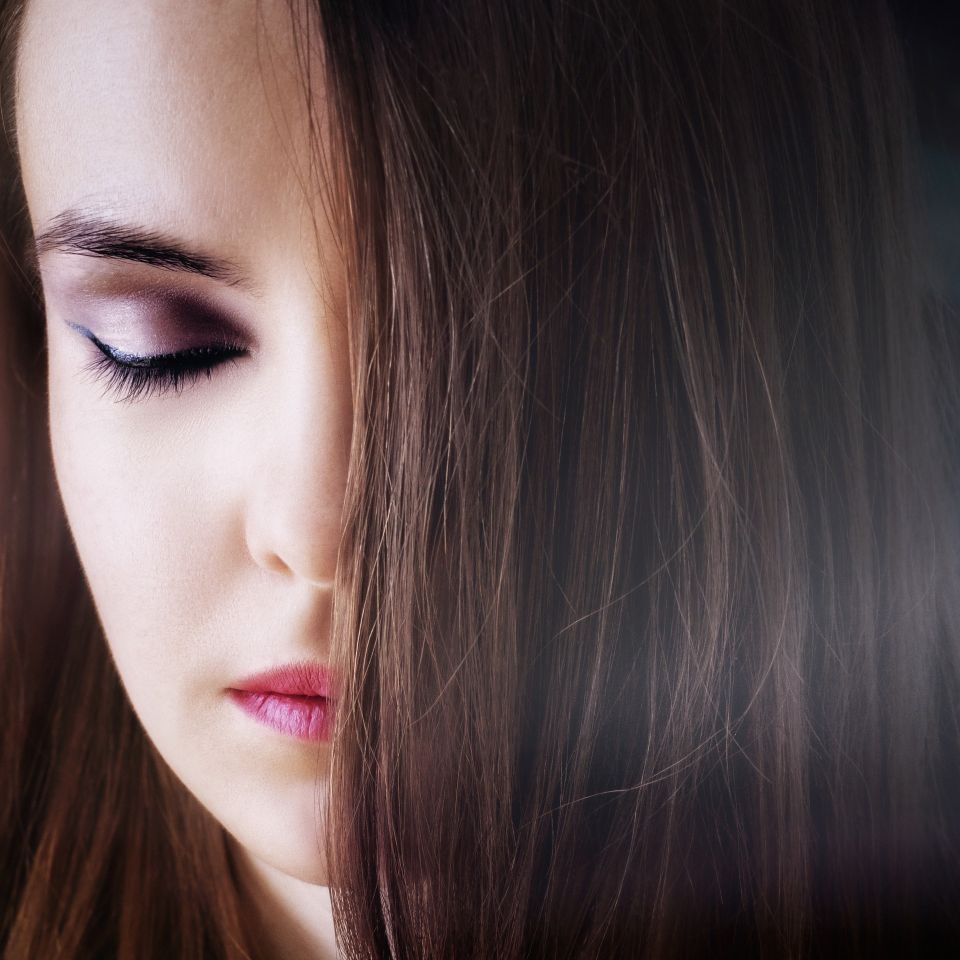 All natural, gorgeous hair and wigs in Hilton, New York
Our premium wigs are all-natural and absolutely stunning. All of our hair products are made using only the finest quality hair for a flawless and natural look that will last for years to come.
Large Selection. Premium Quality. Amazing Prices.
Covid-19 Policy

Due to Covid-19, strict safety policies are in effect and apply to EVERYONE.

I cover my styling chair in disposable vinyl. I also wear protective coverings. There is no way an operator could be three feet apart from a client while working, that's why the client and I are covered.

You will receive foot coverings, vinyl gloves, and a sheer vinyl cape which you will wear out to your car and discard at your convenience.

Temperature will be taken at the door.

No wigs are touched by bare hands.

ONLY THE CLIENT IS PERMITTED INSIDE!

No pictures taken, but Facetime/Skype accepted.